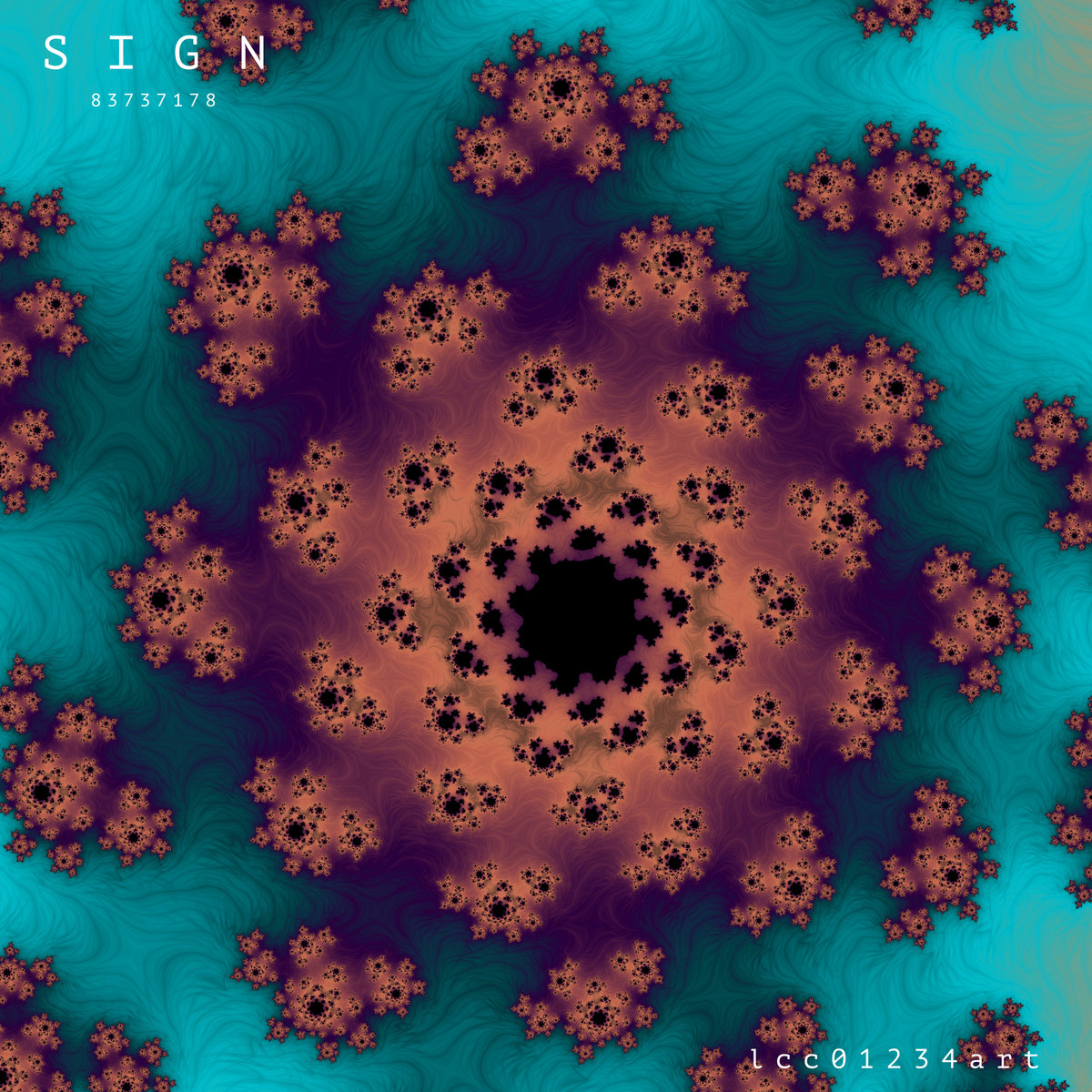 SIGN (83737178) is a suspended world, where sound events float above underwater pulsations and phrasing melodics move in space, reflecting on the water.
ECCOsystem Exploring Playlist is a work composed of a collection of "sound explorations' within the music ecosystem of lcc01234art.
Each track can be interpreted as a planet where forms of sound life live within it.
Within the name of the tracks there are series of numbers that correspond to coordinates, each musical world has a precise position in the sound universe of lcc01234art, a universe made up of 2147483647 spaces of possibility.
credits
Music: lcc01234art
Mix: Nicola Costa
Master: Tera Mastering
Management: Michele Uccheddu
Artwork: Emanuele Balia
---
lcc01234art – SIGN is also available in VR mode for desktop and smart-phones.
If you want to explore the Artwork of SIGN in 3D, click on the button.